Welcome to the Office of Undergraduate Research, Scholarship, and Creative Activity (URSCA) at Concordia College in Moorhead, Minnesota.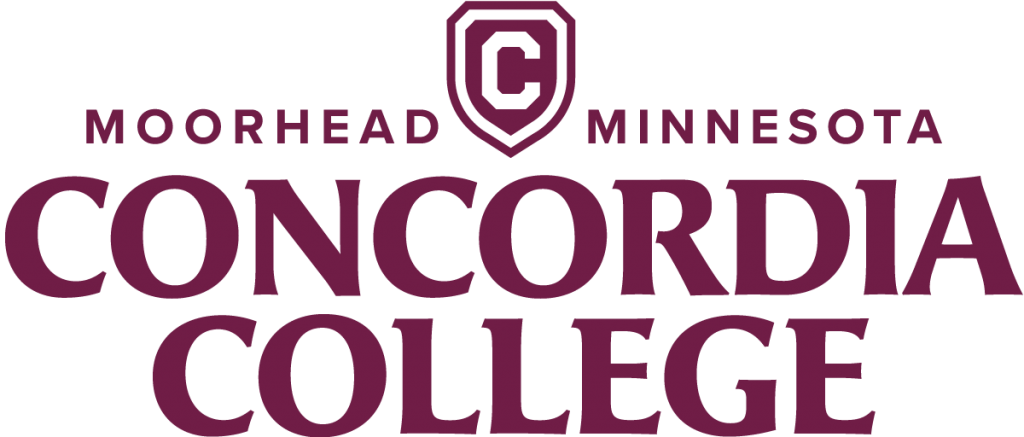 Faculty-mentored research and creative scholarship is a valued form of integrative learning at Concordia that promotes deep learning, transferable skill building, and relationship development with peers and mentors.
Students of all years studying any discipline are encouraged to pursue URSCA opportunities.
Each April, the Office of URSCA hosts a day-long research symposium during which students present their original work mentored by faculty or staff on or off campus. This symposium is appropriately named the Celebration of Student Scholarship (COSS).